---
---
---
MarketingPRO is a team of +80 people working together in +40 global markets. Our professional networking gives us an edge when combining skills acquired in the best international companies.
MarketingPRO is a solid group, made by professionals who integrate and complete each other in terms of competence, knowledge and attitudes: we transform the different skills in unique-selling-points for customers.
MarketingPRO team is aimed at concrete results, improving Clients' ranking, combining innovation and marketing to increase competitiveness and profitability. We are satisfied only when our customers improve their performance.
MarketingPRO' s aim is to make its mark in terms of excellence, professional integrity, accuracy and passion: we are the best answer to our customers' intelligence, marketing and pricing needs.
---
---
---
---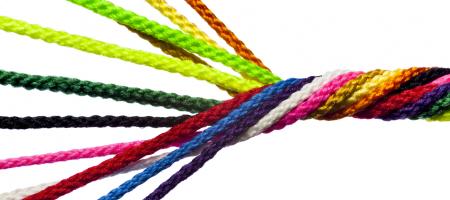 ServicesIntelligence & Consulting
We supply customized services in the Competitive Intelligence, Strategic Marketing and Pricing Consulting areas.
More