---
---
---
MarketingPRO is the right tool in the hands of winning global players.
We supply industry outlooks and offer a wealth of ideas, strategic inputs, experiences and insights to keep our customers constantly updated about market trends, recent developments and competitive positioning. At MarketingPRO, we are able to focus on key topics, core issues, and industrial mega-trends, providing realistic and in-depth market analysis and strategic inputs.
The global chemical industry continues to face a number of trends that will challenge the sector and drive new
opportunities for growth. New markets, gas discoveries, advanced materials systems, the use of bio-based feed-stocks fuels, the enabling of low-carbon technologies and the push for waste reductions are among the trends driving the growth and stimulating activity in mergers and acquisitions and alliances within the industry.
The ability to identify and evaluate market opportunities, using forecasting methodologies, to assess market growth potential at category and country levels and to assess business risks, including cost, and competitive pressures on pricing and profits are fundamental tools to stay ahead of the competition.
MarketingPRO services give tangible contribution to improve the knowledge of the competitive environment and to implement marketing and pricing strategies to enhance customers competitiveness and profits opportunities.
We have developed dedicated and specific skills in the following areas of service:
Intelligence re. new products and raw materials pricing
Industry monitor & SWOT analysis.
CSFs (Critical Success Factors) and USPs.
Market-driven pricing models.
Price elasticity & sensitivity grids.
Market potential analysis.
Customer segmentation
Marketing planning.
---
---
---
---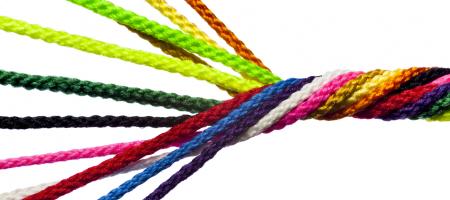 ServicesIntelligence & Consulting
We supply customized services in the Competitive Intelligence, Strategic Marketing and Pricing Consulting areas.
More