---
---
---
MarketingPRO serves leading industry makes, thanks to wide-spread global presence.
We provide industry outlooks and offer a wealth of ideas, strategic inputs, experiences and insights to keep our customers constantly updated about market trends, recent developments and competitive positioning. At MarketingPRO, we are able to focus on key topics, core issues and industrial mega-trends, providing realistic and in-depth market analysis and strategic inputs.
The ongoing state of slowdown has pushed the construction equipment industry a bit on a slippery slope across the globe. As a result of which the prevailing uncertainties on the global economic horizon forced the governments of major economies to hold over the infrastructure investment adversely impacting the sales of construction equipment worldwide.
Such challenging conditions have increased the need for state-of the art intelligence to support strategies that can lead our customers to capture potential business opportunities, to be tracked.
MarketingPRO services give tangible contribution to improve the knowledge of the competitive environment and to implement marketing and pricing strategies to enhance customers competitiveness and profits opportunities.
We have developed dedicated and specific skills in the following areas of service:
Intelligence re. new vehicles pricing and competitive positioning.
Intelligence re. new product features and service development.
Intelligence re. the aftersales pricing (spare parts, accessories, cost of ownership, service packages).
Mystery Shopping & Phantom Purchasing.
Market & Competitors Profiling.
Market-driven pricing models.
Price elasticity & sensitivity grids.
Market potential analysis.
Customer segmentation
- Marketing planning.
---
---
---
---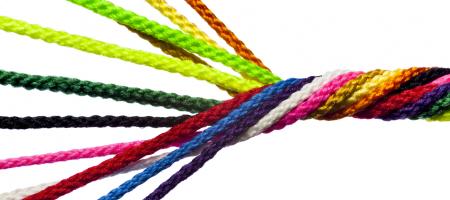 ServicesIntelligence & Consulting
We supply customized services in the Competitive Intelligence, Strategic Marketing and Pricing Consulting areas.
More