---
---
---
MarketingPRO is the right tool in the hands of leading global manufacturers.
We supply industry outlooks and offer a wealth of ideas, strategic inputs, experiences and insights to keep our customers constantly updated about market trends, recent developments and competitive positioning. At MarketingPRO, we are able to focus on key topics, core issues, and industrial mega-trends, providing realistic and in-depth market analysis and strategic inputs.
The global power generator & industrial engine industry is facing tremendous challenges and opportunities for the years to come: the un-met energy demand favored by world economic growth, by increase of population, by need for energy independence, by need for increased energy supply and sustainable sources is challenged by the demand for "zero concept", meaning, for a world with zero emissions, zero accidents, zero fatalities, zero defects, and zero breaches of security. Players are shifting focus to develop products and technologies that "innovate to zero."
Such mega-trends have increased the need for state-of the art intelligence to support strategies that can lead our customers to grab business opportunities and to assess business risks, competitive pressures on products, pricing and profits, in order to stay ahead of the competition. MarketingPRO services give tangible contribution to improve the knowledge of the competitive environment and to implement marketing and pricing strategies to enhance customers competitiveness and profits opportunities.
We have developed dedicated and specific skills in the following areas of service:
Intelligence re. new products pricing and positioning.
Intelligence re. the aftersales pricing (spare parts, cost of ownership, service packages).
Industry monitor & SWOT analysis.
Market-driven pricing models.
Price elasticity & sensitivity grids.
Market potential analysis.
Customer segmentation
Marketing planning.
---
---
---
---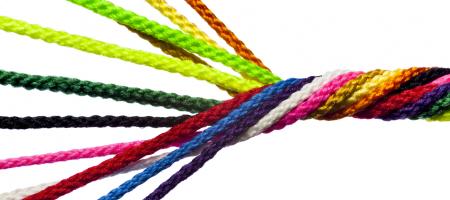 ServicesIntelligence & Consulting
We supply customized services in the Competitive Intelligence, Strategic Marketing and Pricing Consulting areas.
More