---
---
---
Exciting, challenging, rewarding and international: this is our working environment. Dynamism is in the air we breathe, in the projects we follow, in the international orientation and in the clients' needs we serve.
Our consulting style is aimed at achieving best-in-class performances: we stimulate the high-end business mentality to compete openly and positively. We are global, citizens of the world, eager to deal with different cultures.
Our organization is flat, simple and effective. Roles and tasks are clear, responsibilities precise. Decisions are made quickly, with the contribution of everyone, and we always encourage brain-storming. Our consultants are not mere achievers: they are talented professionals.
We aim at offering our people the opportunity to work in a meaningful environment, rich of stimulating challenges, multicultural and pleasant to live even in stressful moments.
We encourage our team to be responsible and to gain colleagues' and clients' trust. Our company's inner values and beliefs are at the core of our actions. We create positive internal energy and we channel it towards external competition.
Team members share all projects full information: this create accountability and results orientation for customers benefit. The generous exchange of experiences is an-on-going process; the company's know-how is accessible and opened to constant improvement.
---
---
---
---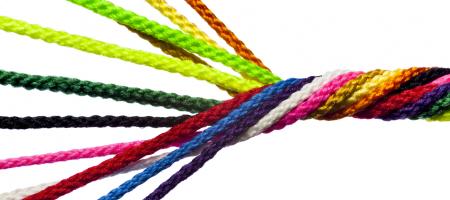 ServicesIntelligence & Consulting
We supply customized services in the Competitive Intelligence, Strategic Marketing and Pricing Consulting areas.
More