---
---
---
MarketingPRO, the International competitive intelligence and pricing consulting company, has always been keen on the environment. Indeed, MarketingPRO is committed to reduce the environmental impact of its own activities, by preserving natural resources as much as possible and using them efficiently. Such approach implying a lot of prevention, reduction, reuse and recycle, is applicable to the followings:
- goods purchase policy and use of natural resources like energy, water, natural gas for heating purposes. MarketingPRO is concerned for the efficient use of goods and resources: this is why, by policy, we purchase "A+" office appliance, we limit the intensive use of heating and air conditioning, and we are certified 100% CO2-free energy user, so, we source energy coming 100% from green and renewable resources!
- waste management. MarketingPRO do practice full recycling of all waste and garbage generated by the office activity: whether it is paper, batteries, exhausted toners, food waste etc., MarketingPRO knows how to recycle, according to the greenest waste management rules.
- limited use of plastics and polluting office items (i.e. toners, etc.). MarketingPRO promotes any initiatives targeting the reduction / elimination of plastics and disposable office items (such as plastic cups, etc.) favouring a re-usable philosophy and approach.
- dematerialization and digitalization. MarketingPRO promotes the digitalization of all documents, so heavily reducing the use of paper, printing, etc. As from 2019, the company has decided not to print any longer the institutional brochure or any kind of hard-copy marketing support, so using uniquely digital versions.
- new company cars are hybrid and electrified, so respecting the lowest emission standards.
MarketingPRO trusts that the respect for the environment is a sustainable business opportunity, more than an ethical choice for the society we are living in. MarketingPRO is focused onto winning the environmental challenge, by playing the match like a real Green Team!
---
---
---
---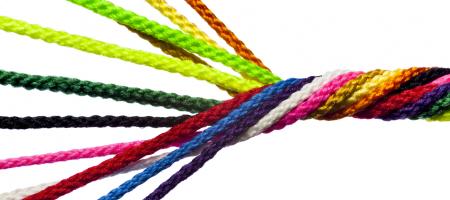 ServicesIntelligence & Consulting
We supply customized services in the Competitive Intelligence, Strategic Marketing and Pricing Consulting areas.
More