---
---
---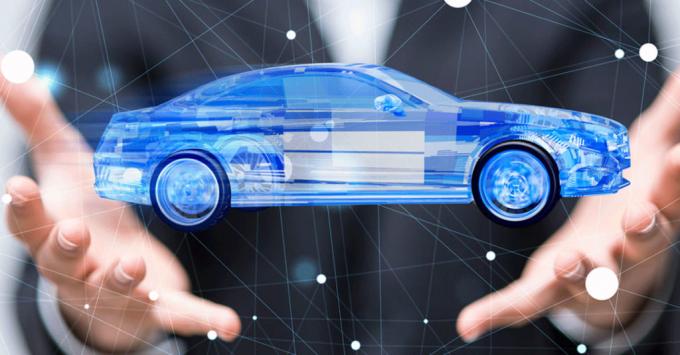 ---
---
Automotive aftersales: the disruptive trend!
The automotive industry is one of the best performing sectors worldwide and it is playing an integral part in bringing growth back to the world's economy. The global automotive industry is worth more than 1 trillion US dollars a year, with a current rate of more than 95 million yearly units, including cars and trucks. Nevertheless, the industry is undergoing a profound process of transformation, compelling analysists to re-think the mid and long-term forecasting of the entire business and to search for a new paradigm.
In this context, there is one sector related to the automobile industry that has been growing in relevance and importance: it is about the aftermarket services. There are big issues that are changing the aftersales market. At first, there is a rise in spare parts e-com. Secondly, direct selling is continuously increasing for suppliers and original equipment manufacturers. Thirdly, B2B sales are a battlefield between online players and traditional distributors or retailers. Finally, a persistent question is how to integrate B2B and B2C sales models in a digital environment.
In specific, the shared vehicles business will change the former model, outdating the number of sold cars instead considering the number of kilometres travelled; autonomous vehicles would involve taking advantage of all the potential of shared vehicles; the electric car represents the decline of the internal combustion engine; legislations are already playing a role to define such changes.
So, how will this impact the revenue capability of the different automotive aftersales sectors? A thorough market research, recently published by the MDPI institute, shows that bodywork, paint shops and electrical, mechanical and maintenance shops have a more pessimistic mid to long-term outlook. Problems, such as the aging of the fleet, low technical qualifications or the fragmentation and atomization of repair shops, overwhelmingly set their strong points, such as quick adaptation to improve margins and profitability. In the middle is the spare parts sector, whose outlook would be slightly optimistic. Product quality and financial strength allow them to have an optimistic outlook, despite the increase in imports of generic products and world competition. Franchisee dealerships' outlook improves in the mid and long-term, instead, mostly due to the expected increase in family mobility, as well as the brand image of dealerships. Finally, the most optimistic sectors are undoubtedly consulting and automobile insurance services: both mandatory insurance and the weakness of public transportation, especially in the rural areas, will allow them to face overall competition, even assuming that a process of increasing premiums may be beneficial to them.
In such context, MarketingPRO, the International competitive intelligence and pricing consulting company, provides valuable insights and comparative analysis on the automotive aftersales sectors to make our Customers tracking in advance the disruptive changes ahead! So, let's get in touch with us today at [email protected]
---
---
---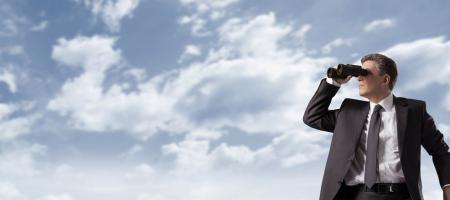 Competitive intelligenceWilling to drive competitive patterns?
Our competitive intelligence services develop the appropriate analytic tools to take informed decisions.
More