---
---
---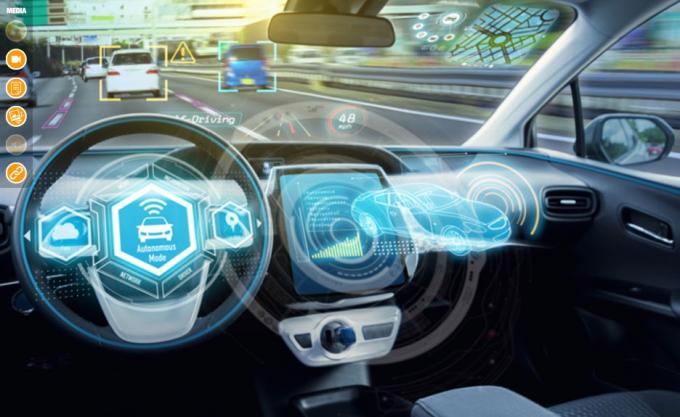 ---
---
Automotive market changes and trends
Autonomous car is the last frontier for the passenger cars and the automotive industry in general. Technologies like internet / data connectivity and software improve sensibly in terms of efficiency and especially in safety. The customer is more informed and become more aware of the relevance of the technology: as a consequence, customers are more requiring and take more and more into consideration technology features before they buy / invest on specific brand.
The production of automobiles with data connectivity is expected to grow up to 61 million by 2020.
Connected vehicles demonstrates the shift from personal car ownership to a more service-centric view of individual mobility.
Especially premium car makes are pumping relevant investment in artificial intelligence on their future models. The enhanced data connectivity means more complex software can be wirelessly transmitted. The company hopes to enhance its in-car convenience services and develop even better safety systems. The company also wants to improve its vehicles' safety utilizing new A.I.-based algorithms to enhance semiautomated driving tech and real-time road hazard and weather advisories to prevent accidents.
Peter Lorentzon, the vice president of Volvo's consumer IT services stated the company is working to make the consumers' lives easier. "We don't create products because of technology alone". Like most car companies, Volvo wants to be known for more than selling cars "We could deliver hardware, but we have to spice the car up with other services.
Data connectivity and telematics are opening new opportunities also for the industrial vehicles, to improve productivity, efficiency and safety.
For more details and reports how automotive players are focusing on software as key feature to make the difference vs. competitors and attract new potential customers, MarketingPRO is glad to provide comparative analysis in order to track and pinpoint differences in the product range, in the pricing, and in the characteristics of the makes' offering.
---
---
---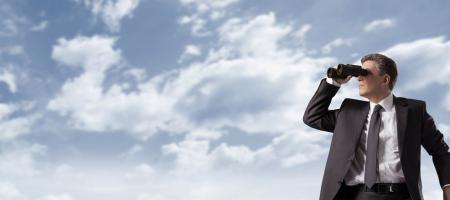 Competitive intelligenceWilling to drive competitive patterns?
Our competitive intelligence services develop the appropriate analytic tools to take informed decisions.
More