---
---
---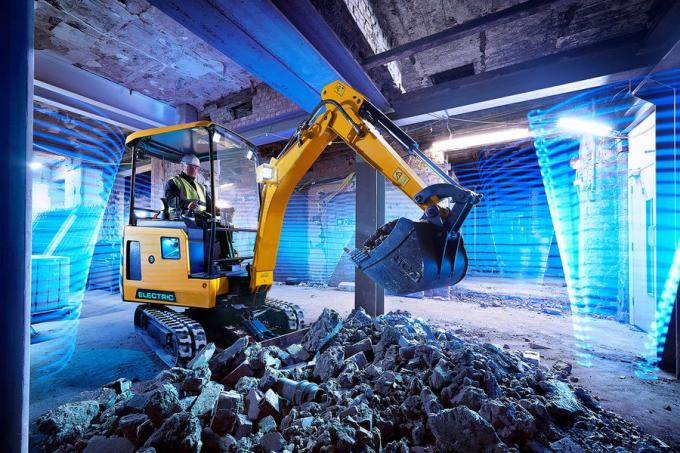 ---
---
2020: Year of Electric
Following a recent spread in the passenger cars industry, electric engines are about to be implemented in the Construction Equipment sector: launches are expected for 2019 and 2020.
Ever more players – from CAT to Volvo, from Komatsu to JCB, indeed, are ready to launch new 'full-electric' excavators (mostly compact ones). Hybrid machines, allowing for a 25% reduction in fuel consumption and emissions, are already sold on the market (and sales are expected to grow by a 7,5% CAGR rate for the next 5 years); but Makes want to further top and improve performances.
What are the main advantages of an electric propeller, rather than a traditional diesel engine?
Zero Emissions: With increasing frequency, machines are operated inside urban centres, close to hospitals, grocery stores, restaurants, or used to dig underground tunnels. The adoption of electric engines drastically reduces fumes and the environmental impact, and allows their use virtually everywhere.
Improvement in user experience: On the one hand, electric engines grant power and performances equal to their diesel counterparts; but, on the other hand, they improve the overall driving experience, reducing vibration and allowing instant torque.
Noise pollution reduction: Electric engines are about 5 times quieter than traditional diesel engines.
Cost efficiency: The adoption of electric models, instead of their diesel counterpart, grants cost savings connected to fuel, manpower, and maintenance/service. Moreover, zero-emissions engines can operate underground without the requirement of expensive exhaust extraction equipment.
For more details and reports on how Construction Equipment players are focusing on electric propellers, MarketingPRO is specialized in the provision of qualitative surveys and comparative analysis, in order to track and pinpoint differences in the product range, pricing, and characteristics of the makes' offering.
Get in touch with us today, writing to [email protected] or through our website contact form.
---
---
---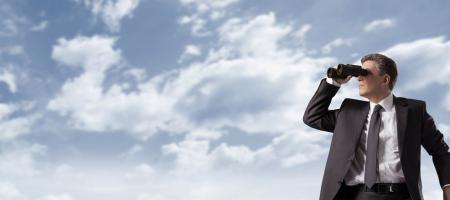 Competitive intelligenceWilling to drive competitive patterns?
Our competitive intelligence services develop the appropriate analytic tools to take informed decisions.
More