---
---
---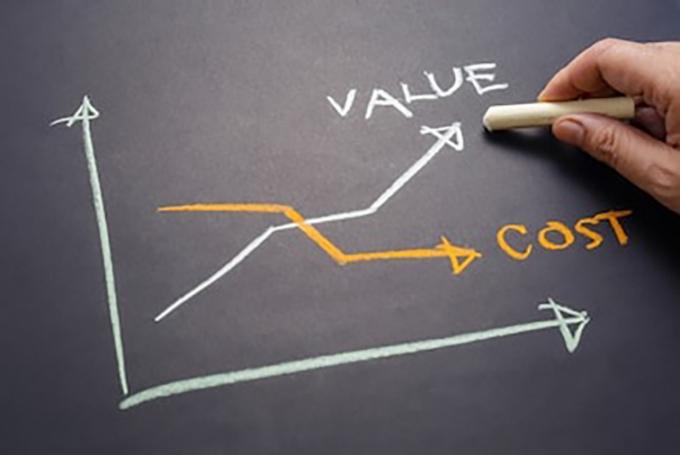 ---
---
Cost Efficiency and Business Optimization
As companies start to think about their recovery from Covid-19, one thing has become clear: Cost Efficiency is critical for business optimization. Indeed, the overwhelming impact of the Covid-19 on all businesses, highlighted the importance of the Cost Efficiency as a strategy to increase the profitability capacity of the companies.
Now is the time for organizations to reassess their costs and create a streamlined and cost-efficient organization: opportunities to save money are everywhere, from office rents to industrial procurements! The assumption is valuable: save money that could rather be invested in the core-business systems, to bring tangible competitive advantage!
MarketingPRO knows how sensitive is to support industrial customers, through ad-hoc Cost Efficiency Analysis, to identify where to cut costs in the short term and determine where to invest in the long term. Our Cost Efficiency Analysis adapts to clients' production cycle, from the initial planning phase until the product completion, with the chance to investigate all costs levels, for tangible savings optimization.
In addition, we offer qualified Procurement Services, to support our customers' profitable sourcing. Solid advantages are:
- initial assessment phase to identify and manage "good costs" from "bad costs".
- spot improvements (quick-wins) for cost efficiency and optimized procurement.
- identify target costing, with the chance to fix several EUR of marginality recovery since "day 1", aiming to earn the best return, rather than just cutting cost in itself.
So, let's ask MarketingPRO how to develop pragmatic cost optimization initiatives that are impactful and implementable, making it a continuous effort, specifically designed to drive spending and cost reduction while maximizing business value.

---
---
---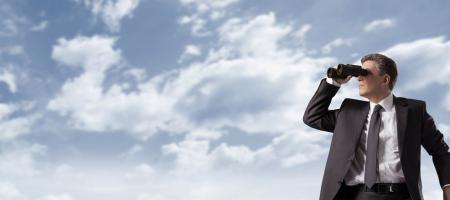 Competitive intelligenceWilling to drive competitive patterns?
Our competitive intelligence services develop the appropriate analytic tools to take informed decisions.
More