---
---
---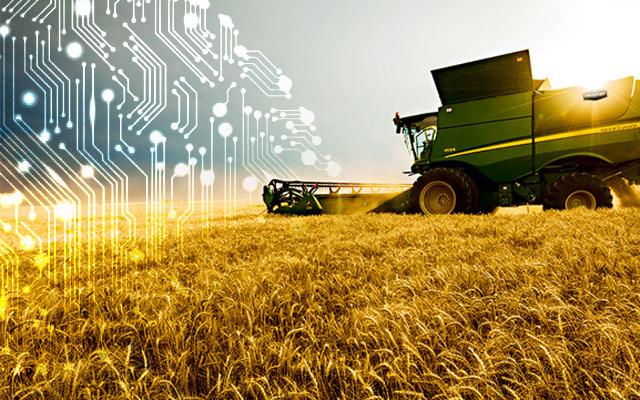 ---
---
Global sales trend in the agricultural machinery market
Looking at the results of the sales of agricultural machinery in 2019, there is a strong sales trend disparity, at global level.
In fact, given the number of registration of tractors, we see that the two continents that have experienced growth are Europe and the United States, growing by +8% and +3,6% respectively, compared to 2018. The European Union recorded an overall increase of +4%, taking into account all power segments, with the exception of machines with more than 300 horsepower.
There are 3 markets where sales are falling: India, China and the Turkish market. More specifically, the Indian market suffered a -10% drop compared to 2018, but still confirms the "Subcontinent" as the world's largest market in terms of unity. Analysts see the decline in India as a physiological adjustment after the massive increase in recent years, and the outlook for the Asian giant remains positive for the coming years, given the large-scale government plans to support the agricultural economy. The market which felt more sharply is Turkey, registering -54% in 2019. However, this decline is due to a combination of political, economic and monetary factors.
The Italian market showed an overall increase of +2,5% compared to 2018, although it showed a different pattern for tractors, which showed a decline of just under 1%, while other agricultural machineries were growing by +3,7%.
Regarding the outlook for 2020, the forecasts indicate a general drop in the market, at least in the first months of the year. In addition to the Far East and Europe, the North American and Eastern European markets are also expected to contract. Along with the tractors, the decline should also concern other types of machinery and equipment, such as means of land processing and crop protection, which the CEMA foresees in decline on the European continent. At global level, an important variable is the Covid-19 epidemic, the consequences of which are still to be assessed for the primary economy and trade.
If you are wiling to know better the market for tractors and agricultural machines all over the world, MarketingPRO experience could help you, contact us through our dedicated form.
---
---
---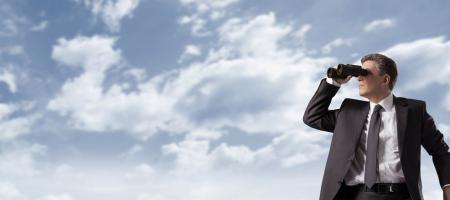 Competitive intelligenceWilling to drive competitive patterns?
Our competitive intelligence services develop the appropriate analytic tools to take informed decisions.
More