---
---
---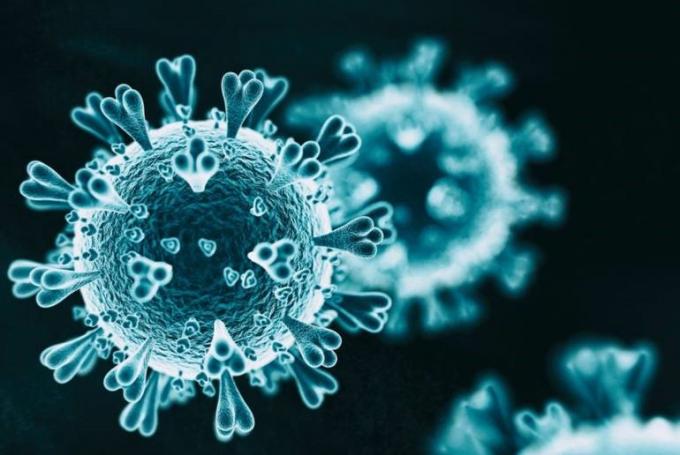 ---
---
Effects of COVID-19 on Worldwide Construction Business
The coronavirus flare-up is causing major economic disruption with severe impacts on different sectors.
The impact of the virus on the global construction business might be destructive. Contractors will be greatly affected by Economic slowdown, as they are service and product providers at the same time. Covid-19 affects both material and labour, key cost components of construction projects, and by doing so, challenge on-going project delivery, companies' liquidity and whole business models.
COVID-19 will negative impact Construction Business in 4 different ways:
Impact on Employment: less welfare support to workers
The quarantines periods have resulted in a full stall of construction sites and partially nonoperational business
Contractors currently prepare the introduction of shortterm working conditions to circumvent dismissals

Impact on Timing: Delays in construction material supplies and Projects
Many countries such as China and Italy have slowed or shut down their production sectors leading to forecasts of a sharp decrease in production of a wide range of materials, from steel to cement
Contractors that count on Chinesemade goods and materials, will face higher costs and delays in projects completion, caused by shortages of construction material, thus meaning higher prices and projects cancelled.
Limited public transportation and travel bans slow down project delivery
While projects are stalled, equipment rental companies are starting to face problems with equipment left on inoperative sites

Impact on Legal and Administrative expenses
While smaller companies are facing the real risk of bankruptcy, major contractors will be forced in legal disputes over nondeliverance and "empty" spending
Due to different quarantine periods across the world, the uptake of crossboarder projects will require higher administrative costs and procedures.

Impact on Demand and Financial trouble
Many countries have introduced financial support instruments to cover losses of revenue; anyhow, ongoing expenses, the lack of an income, and a prospect of client insolvency will put a huge financial burden on the sector
As production output is expected to decrease by 2040%, investment in public infrastructure could be drastically slowed down
With the real risk of financing drying up in the developing world, contractors may face various challenges, including lack of payment and financing for future projects, cost overruns, and delays.

In such a scenario, MarketingPRO research services are at customers' side more than ever, thanks to our global presence, and the adoption of technologies and IT supports, thus granting that quality data remains unchanged, for ad-hoc decision making process.
---
---
---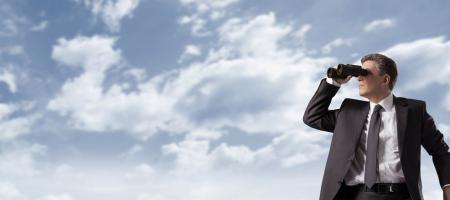 Competitive intelligenceWilling to drive competitive patterns?
Our competitive intelligence services develop the appropriate analytic tools to take informed decisions.
More