---
---
---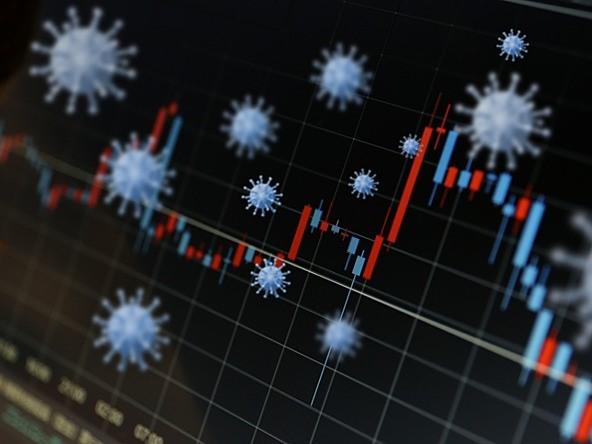 ---
---
MarketingPRO researches in the time of COVID-19
The raise of COVID-19 has caused many businesses struggling and confused on what decisions to take to diminish the economic impact, globally. Although we have seen past calamities – i.e. natural disasters, business crises, and even health-related issues – the current global pandemic and its quick spread, represents an unprecedented challenge, facing today's business activities.
With new developments emerging each day, this is a very dynamic scenario, to say the least. Therefore, the need for data and market knowledge now is possibly greater than ever. Indeed, for every company the understanding of how clients are thinking and feeling, what is going-on in every industry, as well as in broader society will help managers to take an informed path and make numerous keen business decisions.
This is especially true for the severely affected global automotive industry and the pricing related decisions that managers have to take, to remain competitive and profitable at the same time.
In such a scenario, MarketingPRO research services are at customers' side more than ever, thanks to our global presence of dedicated local market fields covering 50 geographies, globally. Indeed, thanks to smart technologies and IT supports, MarketingPRO surveys response rates remain unchanged, so far, granting plenty of meaningful quality data, for ad-hoc decision making process.
Not only that: thanks to our flexible approach and lean organization, MarketingPRO has already shifted from a wide use of face-to-face methodology into a more depth adoption of telephone interviews, remote questionnaires and on-line consultations.
So, taking an ever evolving approach, being sensitive in the questions we ask and to whom we ask them, and keeping a close eyes to our Customers' valuable decision making process, it all defines our appreciated formula to succeed in these COVID-19 times.
---
---
---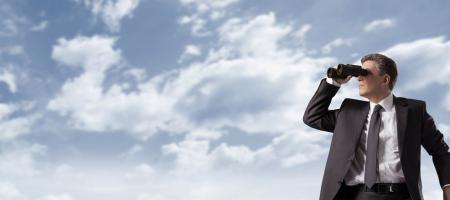 Competitive intelligenceWilling to drive competitive patterns?
Our competitive intelligence services develop the appropriate analytic tools to take informed decisions.
More