---
---
---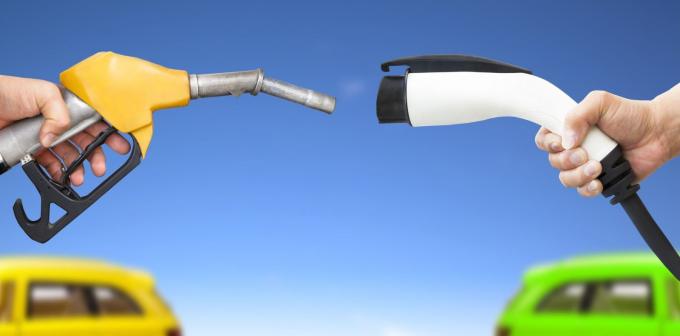 ---
---
Electric Vehicle: will it challenge the conventional market?
The EV market is bound to challenge - and probably overtake – conventional power systems market over time, led by new records of electric cars registered in 2016: over 750 thousand sales worldwide.
The two main electric car markets are China and the United States and in 2016, six countries (Norway, the Netherland, Sweden, France, the United Kingdom and China) reached EV market shares of over 1%.
In order to improve performance, achieve scale economies and reach a detailed knowledge about the market, a focused market research support becomes fundamental, in terms of: analysis of business opportunities, market share (current and potential) and of course competitor's strategies and tactics.
Another key factor of the EVs market is the charging infrastructure, whether at home, at work or at public locations: this is fundamental for operating EVs and ensuring market growth. This point opens up several questions: what are the standards and types of chargers? Which policies support the EVs market production and purchase? What are the national and international policy frameworks? Are there any available financial incentives, fiscal advantages and other forms of monetary entitlements?
MarketingPRO, with its worldwide network and high-specialized skills, is already supporting its Clients with a constant market monitor.
If you are interested in the matter, contact us to discuss how we can re-charge your market knowledge.
---
---
---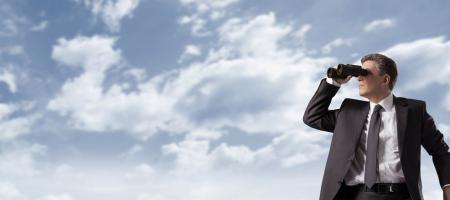 Competitive intelligenceWilling to drive competitive patterns?
Our competitive intelligence services develop the appropriate analytic tools to take informed decisions.
More