---
---
---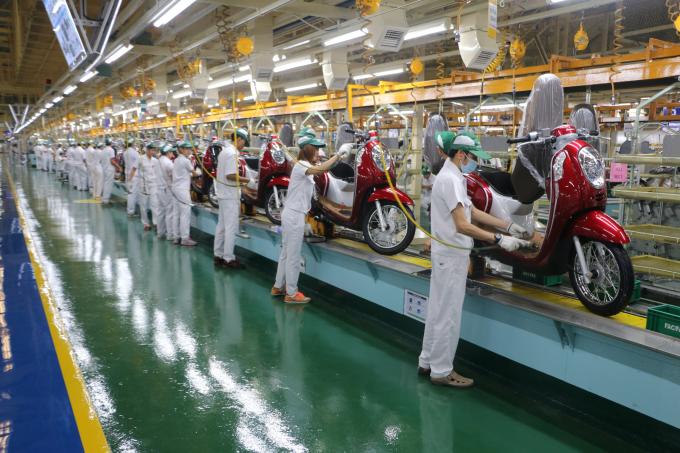 ---
---
New trends in the Japanese motorcycle market
One of the most famous industrial fights, that took place in the world motorbike market at the beginning of the '80s, seems to have come to an end with the signature of a strategic agreement between Yamaha and Honda. The two Japanese motorcycle makers have decided to join forces, in order to tackle the long-lasting domestic market crisis that has characterized Japan during the last 30 years (with motorcycle sales levels down 80% respect the booming years).
On October 5th Shinji Aoyama, Honda Motor chief operating officer, and Katsuaki Watanabe, Yamaha Motor managing executive officer, have announced their agreement concerning a joint development and production plan for scooters, to be put in place as from 2018, and so far targeted to the Japanese market alone. For the moment, the cooperation will only concern the <50cc sector, characterized by low margins and fewer export volumes.
The partnership's stated goal is to create synergies aimed at containing investment costs and at filling both manufacturers' plants production capacity, in order to strike the market with highly competitive products.
This strategic alliance, by Katsuaki Watanabe (Yamaha) admission, is anything but temporary and sets the stage for an extension to other motorcycle market segments, looking to the future challenges, proposing solutions for the most stringent environmental standards and the creation of a new motorcycle culture in Japan.
The agreement, signed by the first two global players by market share (Honda 43%; Yamaha 27%) will lead, in all likelihood, to a change in the competitive dynamics within the Japanese motorcycle market (and global one, in perspective), as well as to likely impacts on products pricing.
MarketingPRO is ready to take the field alongside all players who will feel the need to carefully monitor the impacts and competitive changes into the Japanese market, as well as the ASEAN and African ones in perspective.
---
---
---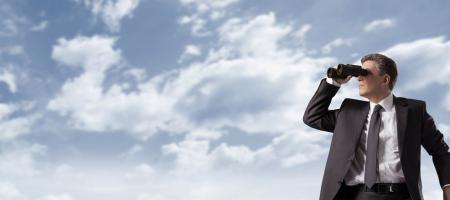 Competitive intelligenceWilling to drive competitive patterns?
Our competitive intelligence services develop the appropriate analytic tools to take informed decisions.
More