---
---
---

---
---
MarketingPRO expands its presence in the Middle East
After United Arab Emirates, MarketingPRO expands its network of field partners to Oman.
Since 1970, this sultanate ruled by Qaboos Al Said bin Said, centralizing the functions of Head of Government, Minister of Finance and Defence in his person, has experienced a steady growth of GDP, which relies by approximately 50% on oil revenues. More recently, Oman's government has been focusing on the diversification of the economy to new sectors, in the pursue of EAU's successful path.
Oman offers an optimal and strategic location for trading with Asian markets such as Pakistan, India and China. Several Free Zones have been established in the country, offering benefits for foreign companies investing in the infrastructure market, tourism and automotive sectors. The Oman automotive sector itself is the third market in the GCC (Gulf Cooperation Council) area and it is expected to grow by over 7,5% p.a. during the next five years. A combination of oil wealth, low energy costs and progressive policies, place this market among the ones with the highest potential among the whole EMEA region.
Once more MarketingPRO, with its decade-long experience in competitive intelligence and knowledge of the Arab world, shows its flexibility to adapt to its Customers' new geographies, thus providing the most up-to-date market picture of an expanding economy like Oman. Be the next to jump in!
---
---
---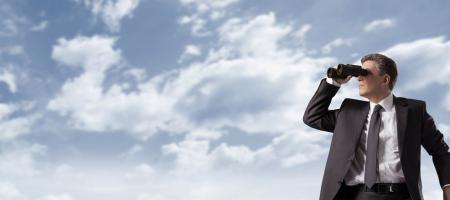 Competitive intelligenceWilling to drive competitive patterns?
Our competitive intelligence services develop the appropriate analytic tools to take informed decisions.
More