---
---
---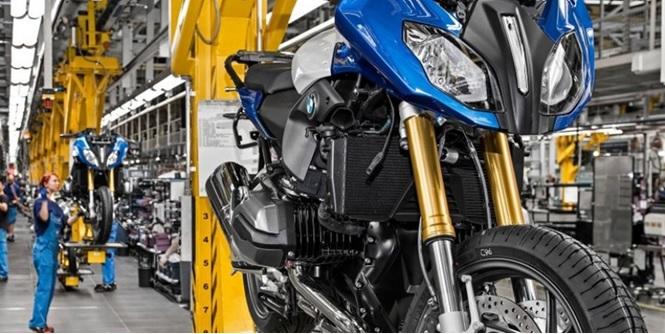 ---
---
Consolidation of the trend in the European motorcycle market
The data released in June from ACEM (European Association of Motorcycle Manufacturers) regarding the first six months of 2016 for the European motorcycle market, indicate that more than 679.700 new motorcycles were registered.
The survey confirms a positive market trend that continues its growth from 2015. The European countries with the strongest increase in sales have been Italy (+15,9% over the previous year with 116.985 units registered) and Spain (+ 13,5%).
This significant increase of the market is attributable to many factors, though especially to the efforts of the manufacturers to enhance products through to the increased knowledge of their customers and competitors.
In this scenery, BMW Motorrad has closed the first half of this year with a new record of sales for the fourth consecutive time with 80.754 motorcycles and maxi scooters delivered to worldwide customers in June 2016 (the figure for the previous year was 78.418 units), with an increase of over 3%.
As ACEM reports, the strongest growth for BMW Motorrad came from the European markets of Spain (+22,6%), Italy (+6,9%) and France (+5,6%).
---
---
---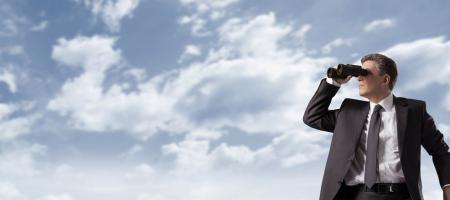 Competitive intelligenceWilling to drive competitive patterns?
Our competitive intelligence services develop the appropriate analytic tools to take informed decisions.
More