---
---
---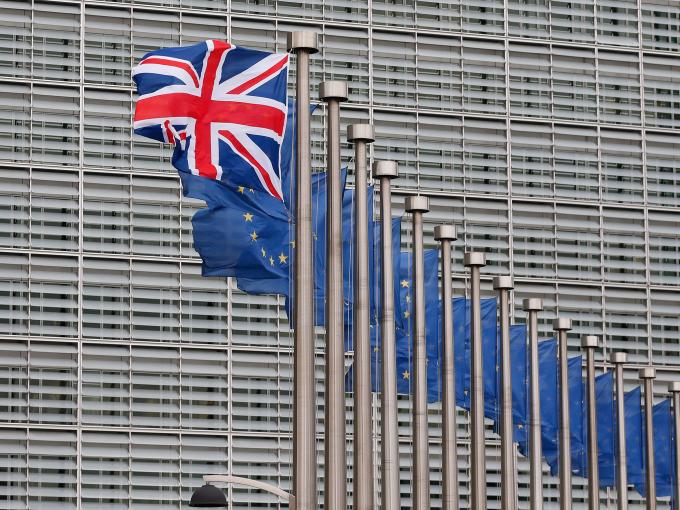 ---
---
BREXIT: navigating through uncertainty
And so Brexit was.
On June 23rd 2016 Britain, member of the European Union since 1973, voted to leave the EU, sparking a period of uncertainty and (most likely) of economic turmoil. The process of withdrawal from EU may now take years to complete, itself: once Article 50 of the EU treaties has been triggered, the UK will have two years to negotiate its separation terms.
Companies and institutions alike feel they are navigating the unknown. On the other side, the first financial impacts have started hitting the real economy – such as the devaluation of the pound.
To shed some light on the changes awaiting us, a constant market monitor is of paramount importance. MarketingPRO, with over 10 years direct experience in the UK, is ready to help companies to correctly interpret the market and adapt to any new development, by leveraging the experience and deep knowledge of the country, as well as the flexibility to change towards the market evolution.
Contact us to discuss how we can support you.
Let's get in gear!
---
---
---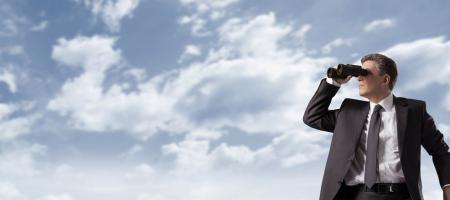 Competitive intelligenceWilling to drive competitive patterns?
Our competitive intelligence services develop the appropriate analytic tools to take informed decisions.
More