---
---
---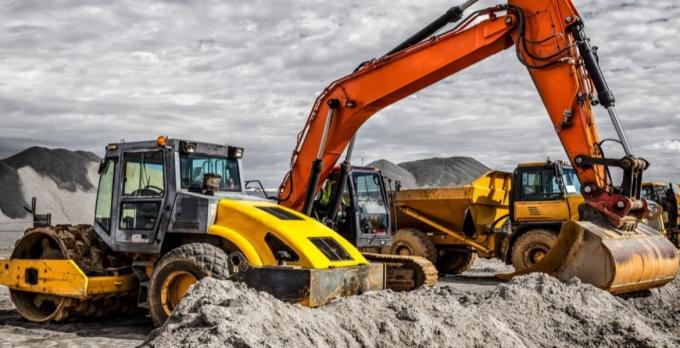 ---
---
Global Construction Equipment Market Key Trends
The Global Construction Equipment market has been booming since late 2020 with robust demand for construction equipment across North America & Europe (despite the slump in China) with continued infrastructure investments, strong demand from the commodities segment and robust fleet utilization across construction operators back to pre-COVID levels while facing continued challenges from the COVID-19 pandemic and war in Ukraine marked by supply chain disruptions, limited freight capacity & semi-conductor chip shortages.
Construction industry is destined to play a key role as regards environmental sustainability and the development of the economic models outlined by the New Green Deal. Following rapid technological changes belonging to Industry 4.0 Revolution, it also continues to make steady progress towards transitioning to sustainable technologies with the rapid development & commercialization of battery electric, hybrid, hydrogen powered fuel cells, & other alternate fuel powered equipment which are likely to receive a further push from the volatility in global crude oil prices providing significant growth opportunity in terms of fleet replacements & recapitalizations. The introduction of remote & fully autonomous construction equipment (Cyber-Physical Production Systems (CPPS), including sensors, drones, embedded robotics and monitoring systems), development & roll-out of niche services based on cutting edge technologies & innovative business models, like autonomous mobility as a service for mining sites & construction workplaces, are set to transform the construction equipment market landscape going forward.
Overall, the CE industry is likely to continue riding the ongoing market rally in 2022 with most key markets projected to register steady growth, with the exception of China, which continues to be in the correction mode following real estate woes and a zero-tolerance policy towards COVID-19.
MarketingPRO, cutting-edge company in terms of cost-efficiency analysis & customer support data services, is ready to drive client executive product decisions across this landscape of technological and environmental revolutions.
---
---
---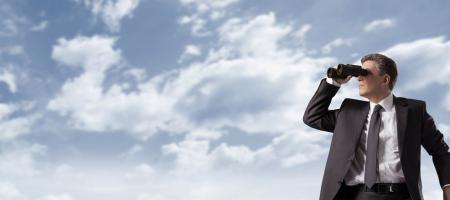 Competitive intelligenceWilling to drive competitive patterns?
Our competitive intelligence services develop the appropriate analytic tools to take informed decisions.
More