---
---
---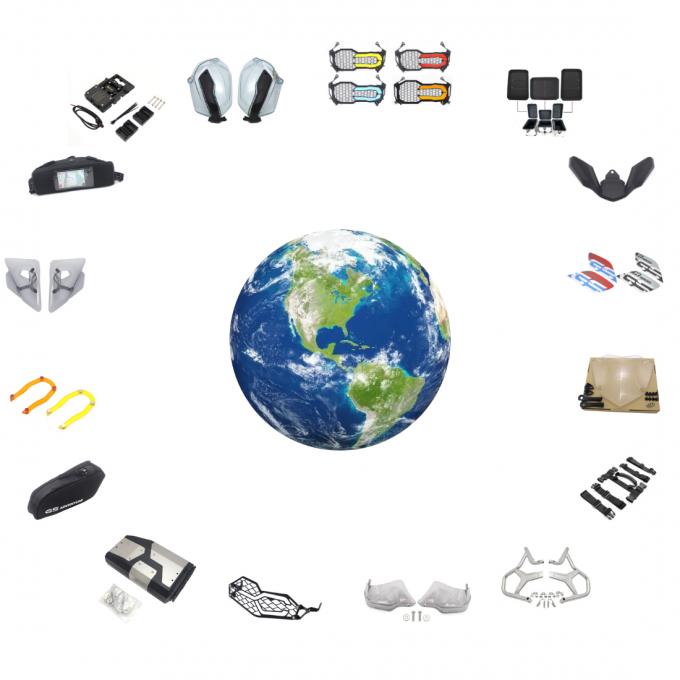 ---
---
Motorcycle Accessories Market and trends
The primary factor fuelling the demand for two-wheeler accessories is the increasing sales for motorcycles worldwide.
The global motorcycle accessories market is subjected to show a decent growth in the coming years during the forecast period as the demand of the motorcycles will be increasing. There will be variation in growth as it is apparent across regions and clusters, on the basis of penetration of the products introduced by major motorcycle accessories manufactures/suppliers and the rationality of the product introduced by the regional player in their respective regions.
The demand for global motorcycles accessories market is poised to grow at a CAGR of 5.5% from 2022 to 2032, expected to close at a valuation of US$ 15 Billion. High demand for crash protection motorcycle accessories rides the coattails of government and manufacturers' efforts to curtail the incidence of on-road collisions, wherein motorcyclists are at a relatively greater risk.
The offline segment accounted for more than 90.0% share of global revenue in 2020. The increasing number of motorcycle protective gear retail outlets in Brazil, India, and China is expected to have a positive impact on the growth of the riding gear market.
The e-commerce channel is gaining significant traction worldwide, due to increasing internet penetration in various countries, online sales channel has experienced significant growth in the last few years. The online retail channel is widely used in developed countries such as U.S., Germany, and U.K. However, various small online retailers are entering the markets including India, China, and Brazil owing to increasing number motorcycling riding enthusiasts. Promising growth exhibited by e-commerce platforms in emerging countries, including India and China, is compelling manufacturers to reorient their retail strategies for these countries.
The global market is highly competitive with the presence of global players like Alpinestars S.p.A., LeMans Corporation, FLY Racing, Dainese S.p.A, Arai Helmet, FOX, Schuberth GmbH, SHOEI CO. LTD., SULLIVAN'S INC., and RYNOX GEARS.
MarketingPRO, with its worldwide network and high-specialized skills, is already supporting a broad range of Clients with a constant market monitor activity. If you are also interested in the matter, contact us to discuss how we can help you improve your business.
---
---
---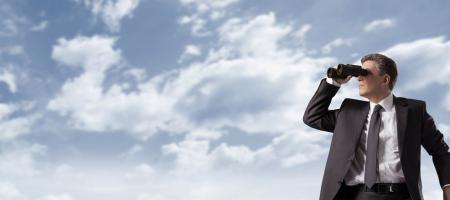 Competitive intelligenceWilling to drive competitive patterns?
Our competitive intelligence services develop the appropriate analytic tools to take informed decisions.
More