---
---
---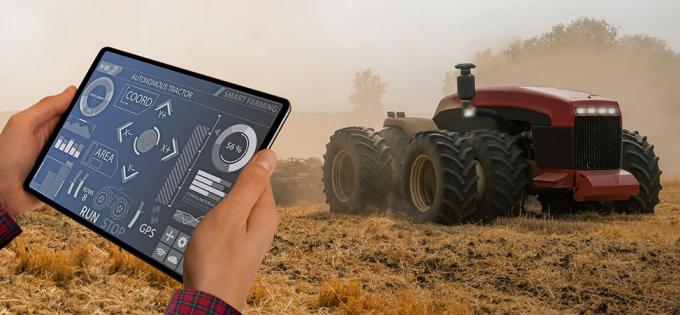 ---
---
Technological impulse on agricultural machines
Following a trend which has been around in the Automotive industry for a while, also Agricultural machines are relying more and more on dynamic sensors, technological tools, and electronics.
Such advancement is compulsory in the scope of an industry that, while cutting the physical employment due to urbanization (especially in certain areas like India, Pakistan or South-East Asia), must increase its productivity in order to feed growing global population.
Example of the above is the introduction of drones, as a way to monitor and irrigate large and extended crops, and the development of unmanned agricultural equipment and driverless tractors (First model was introduced by Mahindra & Mahindra Ltd., in 2018). It goes without saying that such complex piece of machinery requires highly skilled and knowledgeable technician in order to keep consistent performance throughout its life-cycle.
For the OEMs it is then of paramount importance to ensure a prompt and efficient service to the machines, especially in such areas where the nearest dealership is miles away, and any downturn would mean long hours of machine idling, with the consequent loss of money and time.
If this support is missing, delayed or simply not being able to resolve the issue, owners could decide to opt for other alternatives in order to minimize the idling time of the machines. It was indeed recently reported the case of some farmers from Nebraska (US), who, tired of long waiting time for parts and service, decided to hack the ECU of the tractors engine through some illegal software developed in Eastern Europe.
Equipment manufacturers are then prompted to use the enormous amount of data they can get from the modern equipment (through engine sensors, Telematics data and so on) in order to anticipate and prevent the needs of their customers, moving from a "service upon request" to a "service prior to request".
Therefore, the importance of understanding totally and clearly the future needs of any customers, is key for OEMs; moreover, during COVID-19 time, remote services have become of paramount importance to keep businesses up-and-running.
If you want to know more on the newest trends for service on agriculture equipment, get in touch with us today, writing to [email protected] or through our website contact form.
---
---
---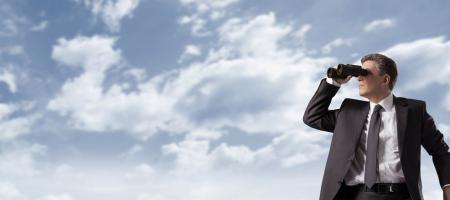 Competitive intelligenceWilling to drive competitive patterns?
Our competitive intelligence services develop the appropriate analytic tools to take informed decisions.
More