---
---
---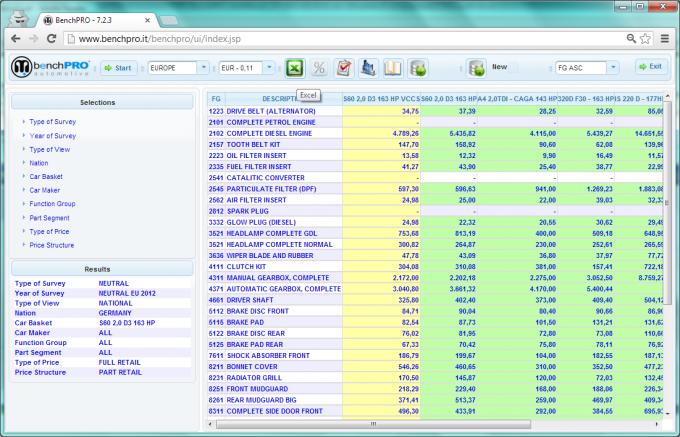 ---
---
VOLVOCARS awards MarketingPRO the successful "SEM award"
MarketingPRO, the International competitive intelligence and pricing consulting company has recently been awarded by Volvo Car Corporation the successful SEM (Supplier Evaluation) award, reserved to suppliers matching the Volvo Quality of Excellence standard.
MarketingPRO has been proudly serving Volvocars on a continuous basis for the last 16 years, globally, on a number of services in the area of the Competitive intelligence and price positioning.
The SEM award is the result of an evaluation process covering most areas of MarketingPRO company's activity and process, from the financial to the organizational, from the strategy to the performance.
"This achievement" M-PRO CEO Federico Bertelli stated "is the result of a success story for the last 16 years, focusing MarketingPRO' s dedicated customer orientation and commitment. It is the propeller for raising the quality level of MarketingPRO' s future services".
MarketingPRO started co-operation with Volvocars back in 2005 covering most competitive intelligence topics ever since, especially in the aftersales: from the parts-pricing to the promotional campaigns investigations, to the Accessory and Cost of ownership surveys, to the pricing digitalization.
---
---
---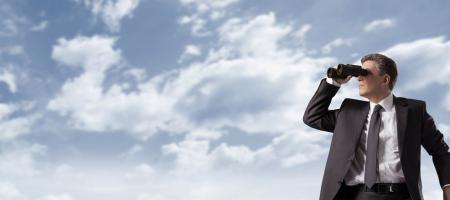 Competitive intelligenceWilling to drive competitive patterns?
Our competitive intelligence services develop the appropriate analytic tools to take informed decisions.
More